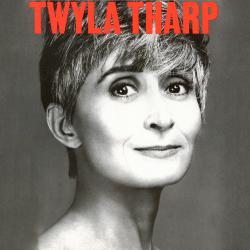 Other program information
Paperback published in November 1993.
Currently out of print. 
Tharp's autobiography Push Comes To Shove traces the connections between her personal and professional lives. She discusses her early training and the development of her choreographic processes. The appendix features a chronology of Tharp's company and its members from 1965 – 1992. The book takes its name from the seminal ballet she created for American Ballet Theatre in 1976.